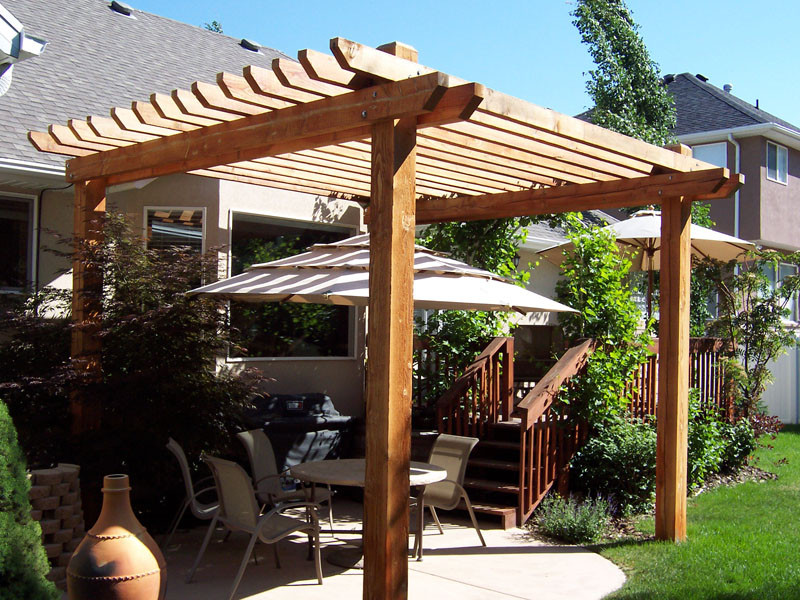 Powell's Pro Building and Remodeling is a start-to-finish remodeling company that specializes in finer residential remodeling. We complete the majority of our services thru highly skilled craftsmen that are employed and insured with our company. When the project calls for additional services outside our specialty, we have many great sub contractors in our extended family that we have worked with for many years.
Our Services Include:
Kitchens

Bathrooms

Additions

Basement Finishes

Garages

Decks And Pergola's

Plumbing

Electrical And Lighting

Drywall

Framing

Hardwood Flooring

Tile Work
Finish Carpentry

Doors And Windows

Fireplaces

Custom Cabinetry

Stone Work

Concrete Work

Granite Countertops

Roofing And Siding

Drafting And Engineering

Roof Conversion

Exterior Transformations

Outdoor Living Spaces
Call our office and schedule an appointment for a free estimate. I will personally come to your home and introduce myself. At that time I will listen to your requests, discuss your options, measure what's needed, and review materials and finishes. We'll submit a written detailed estimate and if you choose to move forward with our team, we will have a in house meeting to review the bid and finalize materials, finishes, and options. Our service provides a showing of proposed materials in the comfort of your own home while utilizing our in house designer Lisa, if so desired. This is the type of personalized care you will receive throughout your project. Once we finalize the details and the contract has been signed, we will schedule a start date and establish a timeline. You'll be amazed at how well and how quickly we move thru your project while paying attention to every detail. Give us a try from small projects to entire home renovations.
 WE THINK YOU WILL AGREE THAT WE BRING INNOVATION TO RENOVATION.